Santa had a great looking sleigh in this red Range Rover at the Merry Christmas Market benefitting We See Abilities at Wild Stallion Vineyards in Spring!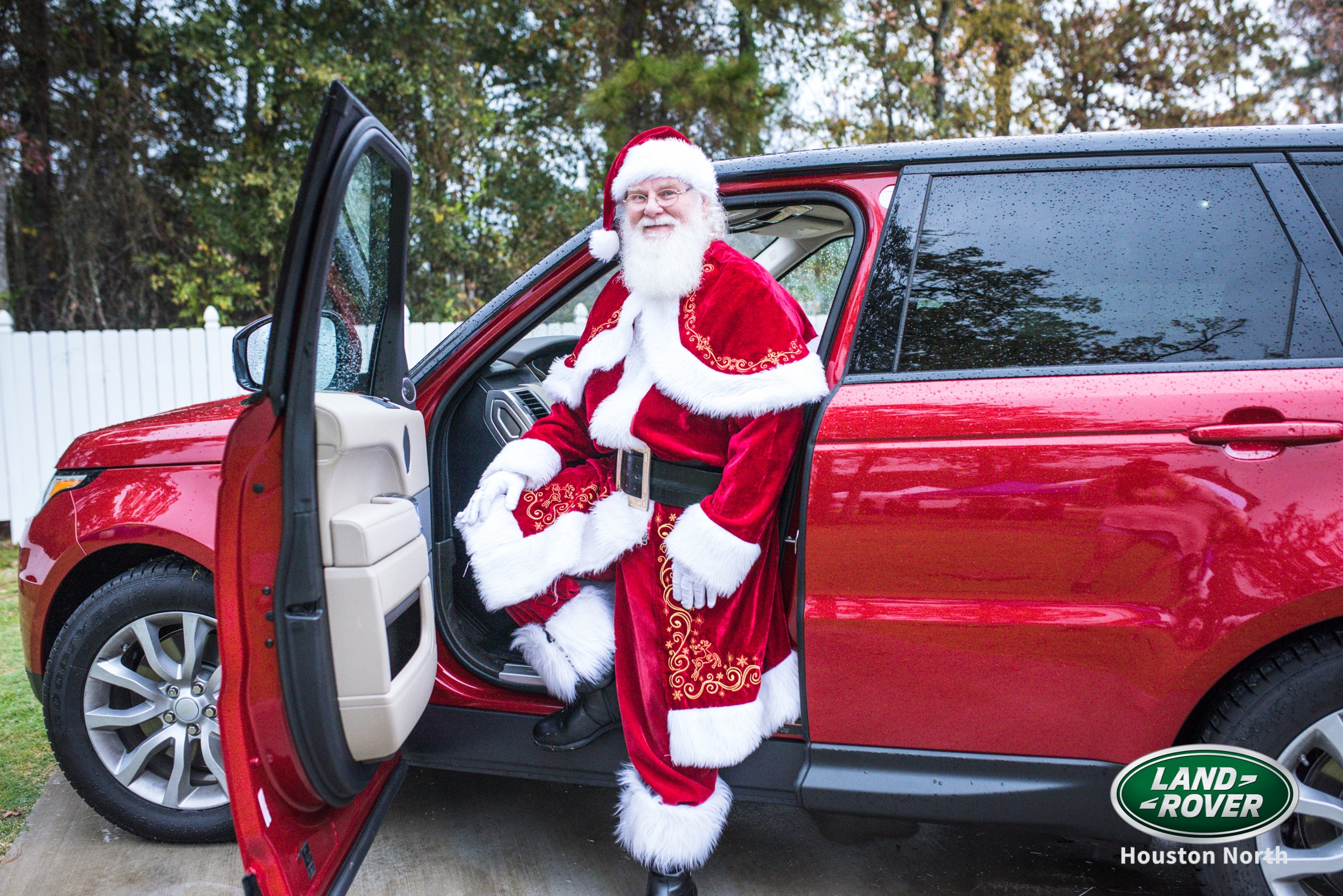 Thanks to everyone who stopped by and got some hot chocolate with whipped cream and marshmallows.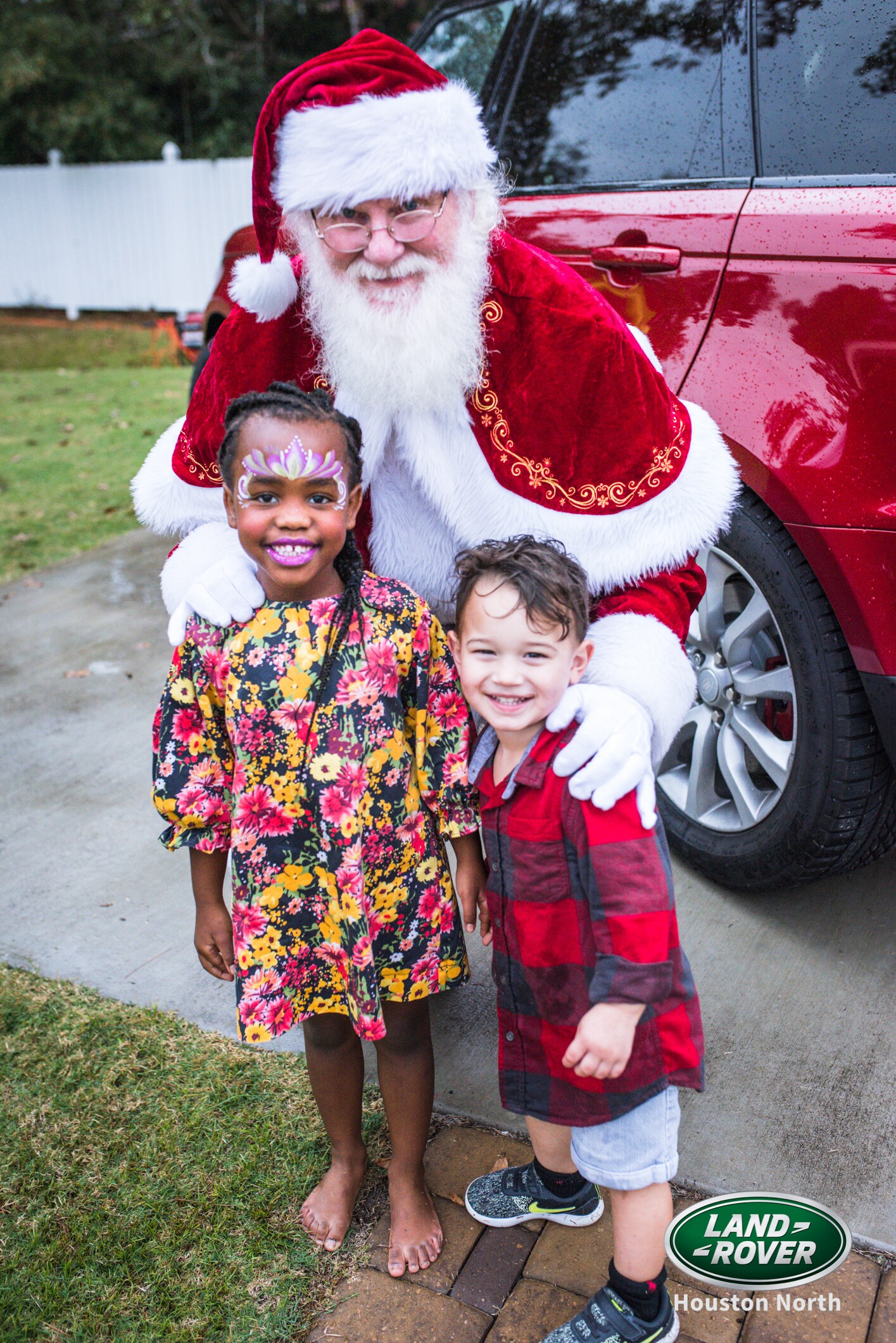 About We See Abilities:
We See Abilities is a 501(c)(3) non-profit charitable organization based in The Woodlands, TX. We See Abilities enjoys providing a unique fundraising experience to support the special needs in the community.
WSA works with special needs by developing educational and recreational therapy. We See Abilities introduces the joy of sports and community activities to people with intellectual disabilities and we encourage the families and community to get involved.
Through community events and leadership activities, We See Abilities provides opportunities for young people to become leaders in their schools and communities. These activities help Future Warriors- with and without disabilities- find their voices by teaching them to become change agents striving for respect and inclusion. Our community events, sporting activities, and workout programs help everyone get healthier and in better shape – together! We base this on the evidence that students who "play unified" become better at helping others, sharing responsibility, and have integrity. Students involved in We See Abilities programs gain patience, embrace diversity and respect differences. This leads to higher levels of social and emotional security for everyone. They feel safe from teasing, bullying and social exclusion. Future Leader Warriors have the power to positively impact their communities by promoting social inclusion through our leadership program.
About Wild Stallion Vineyards:
We have a vineyard right in the neighborhood in Spring! Wild Stallion Vineyards began with the planting of a small test site in 2008 of Blanc du Bois grapes, a variety of the ubiquitous Vitis viniferia most suited to the Gulf Coast region. Blanc du Bois grapes produce a dry, fruity wine which has won many medals in national and international competitions. Currently, we have over three acres planted and they are flourishing beautifully! In the spring of 2015 planted two more acres directly adjacent to the Event Center to give our guests an up close experience in the vines.