We joined race car driver Paul Edwards on the Jaguar Ride & Drive Course with our guest Nena Metcalfe to test out the performance of the Jaguar XE!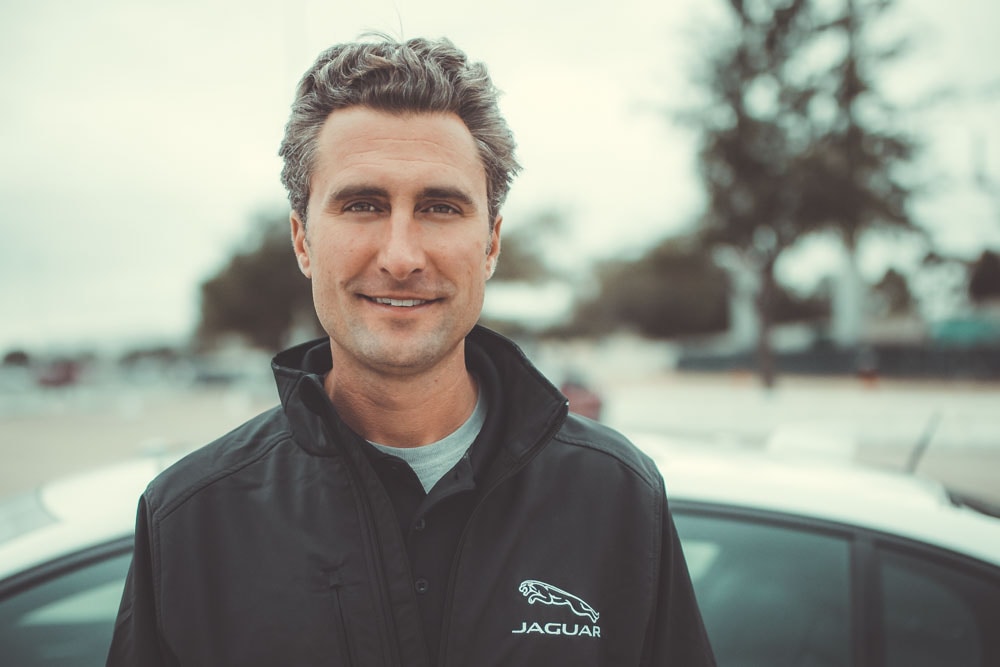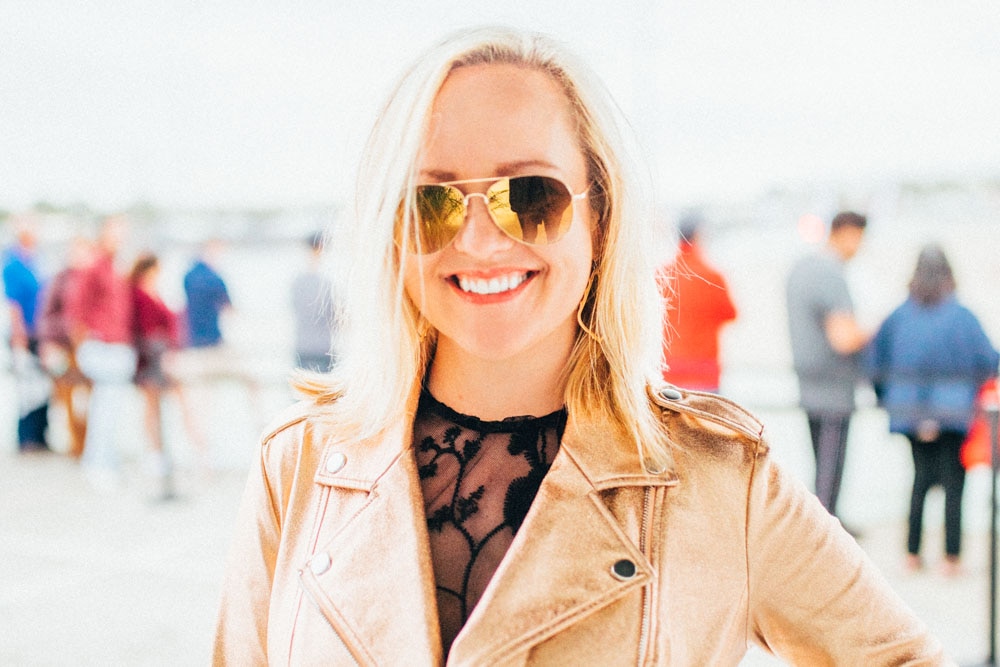 Paul Edwards has 20 years in the motorsports and automotive industry. He lived in Europe for nine years and worked the ranks of Formul
a Ford, Formula Opel, Formula Renault, Formula Audi, and Formula 3. He won three Championships and then got hired on for Red Bull for their Junior F1 driver team. After returning to the US, he launched a career with General Motors as the GM factory driver, racing in a variety of races. He won 15 races and a GT Championship with the help of GM and Pratt & Miller. Today you can find him as a private coach for drivers, working with Jaguar Performance Driving Academies as a driver coach.
The 2018 Jaguar XE Sport Sedan is a challenging Smart Cones Course which is designed to test participants' vehicle handling, accuracy, and speed. The Jaguar XE handles well, is super fun to drive, looks stunning and is competitively priced. People were lined up to get a private drive with a race car driver and check out the XE!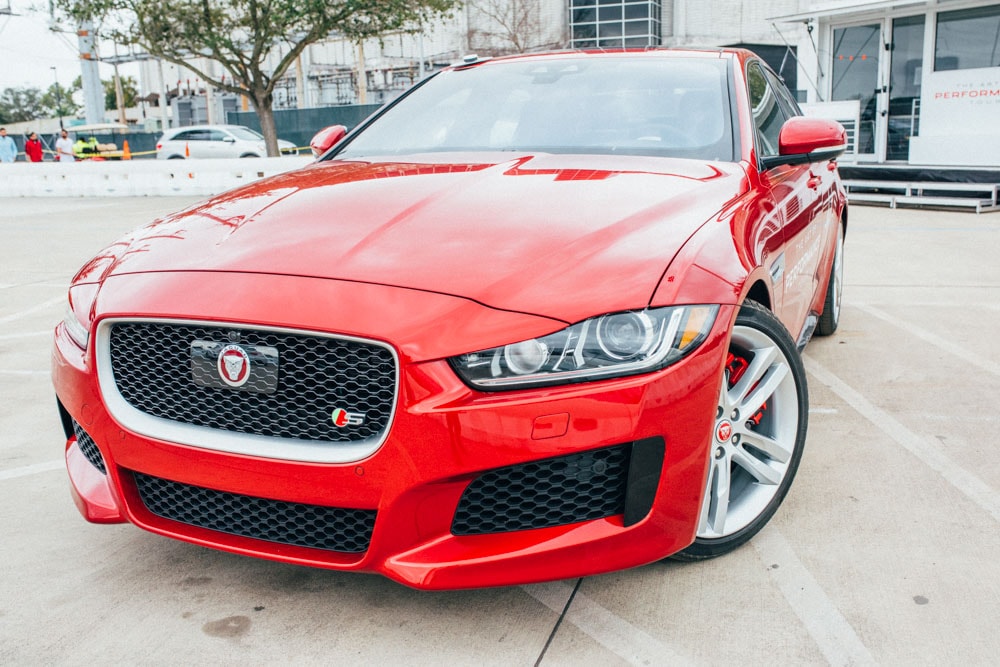 The Jaguar XE competes with the BMW 3-series, Alfa Romeo Sport, Cadillac ATS 2.0T, and Lexus IS 200T. That is some great competition and the XE stands out being cheaper than all entry level rear transaxle luxury sedans out there.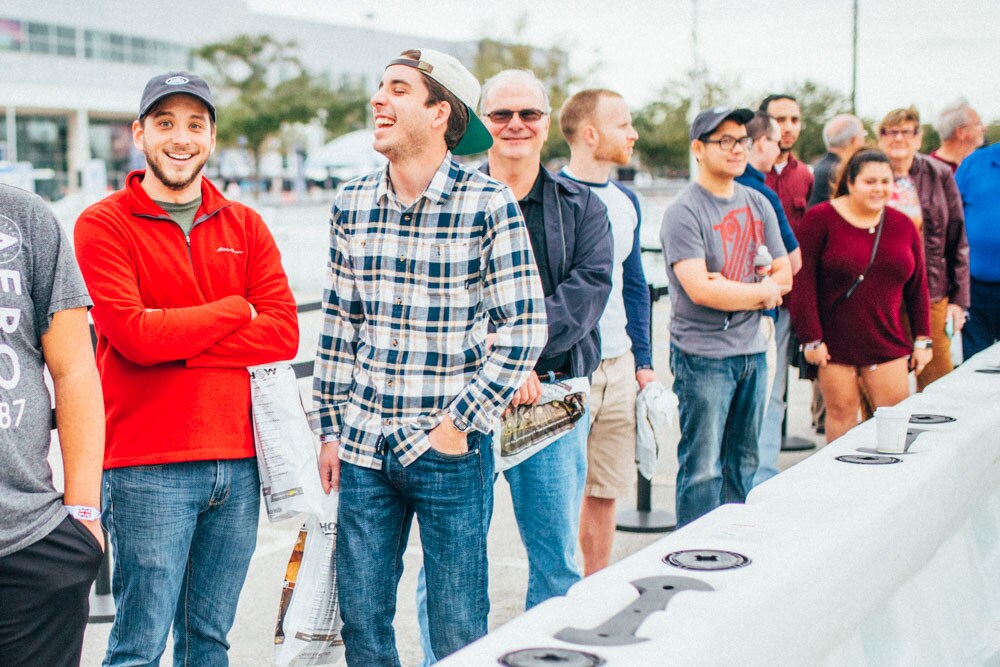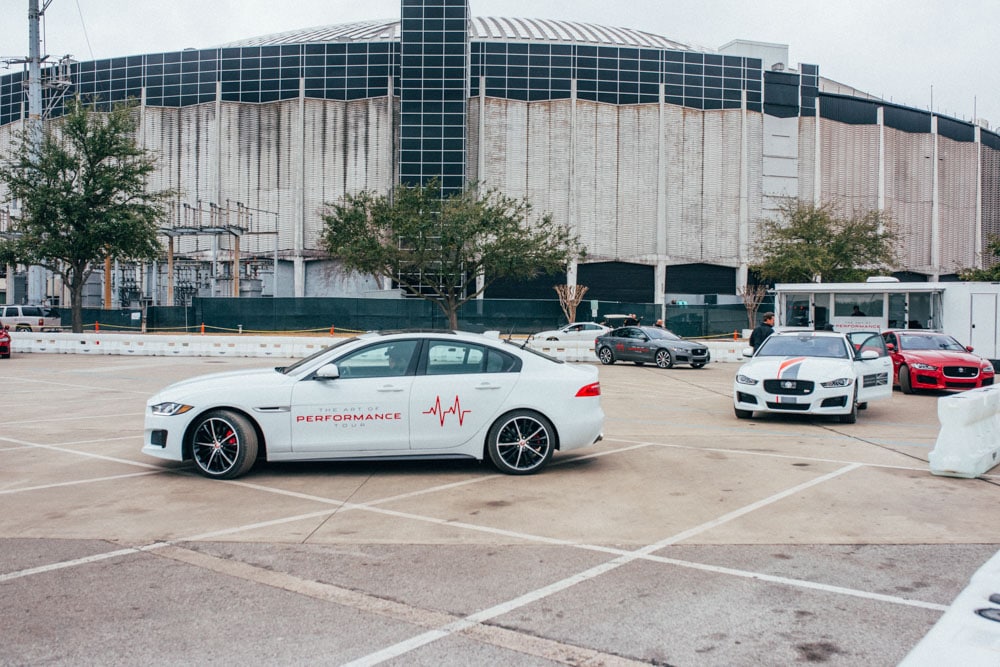 Maybe we didn't know what we were getting into, but it was a lot of fun as we zipped around the course! If you didn't catch our live stream, you can catch it here:
click here.
Afterwards, we got to compare our statistics with the other drivers and see where we placed. Not too shabby!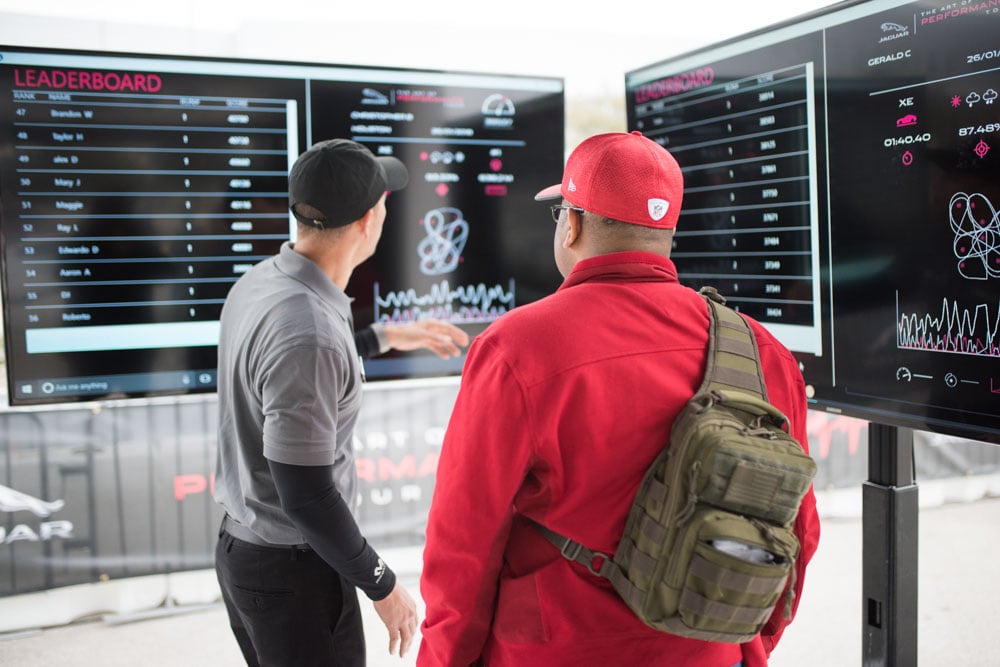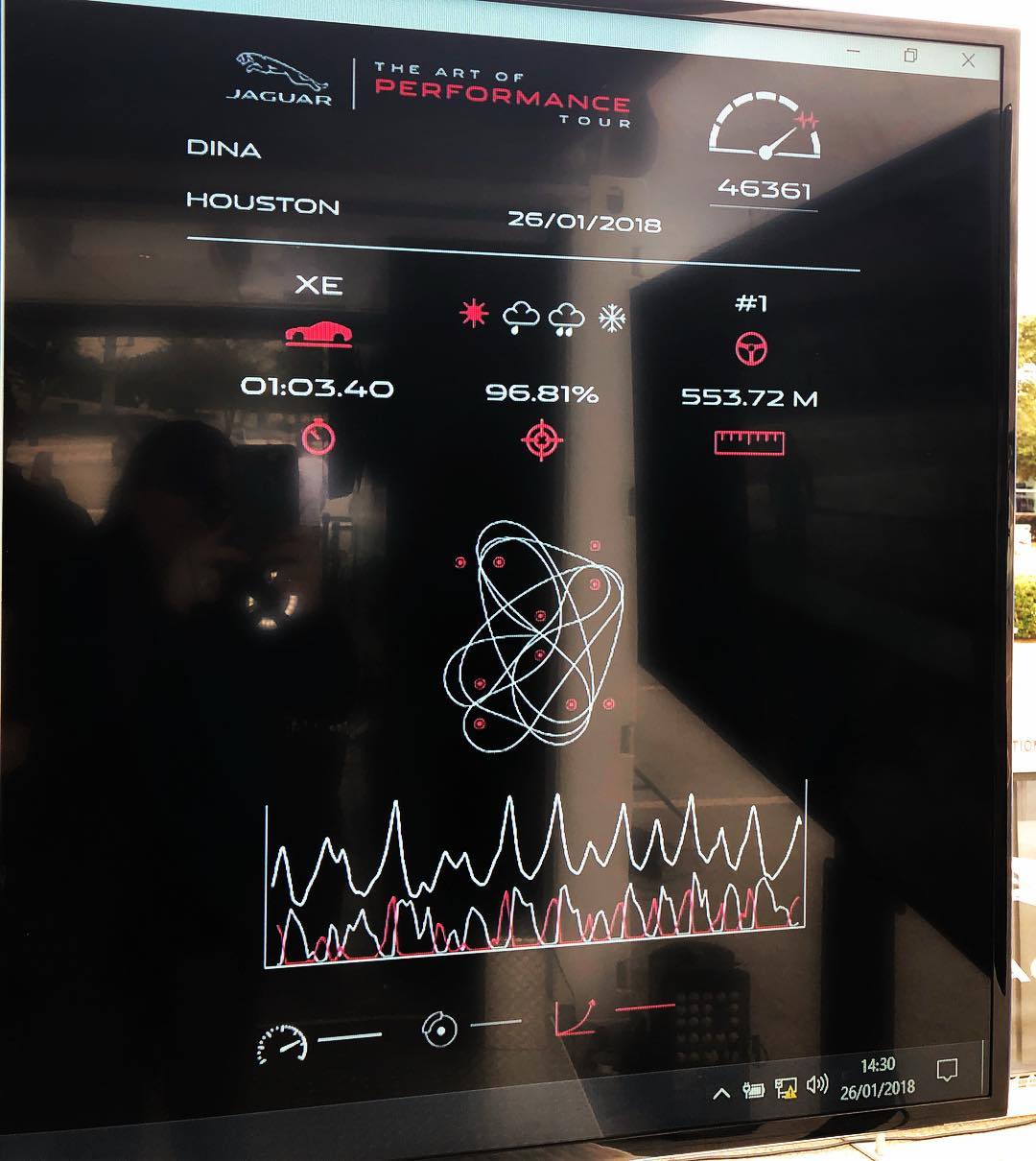 The stand out feature of the Jaguar XE is the ASPC - All Surface Progress Control which is kind of a cruise control with traction that improves traction upon takeoff and maintains speed no matter what surface.
There's some great innovative technology never before seen in this segment. The entire monocoque structure is bonded and riveted aluminum shell, similar to what you get in some high end sports cars.
If you are looking for something different - this is the car.
The Jaguar XE shines through as a unique product and competitive player.
If you didn't get a chance to participate in the Ride & Drive at the 2018 Houston Auto Show, that's okay! Contact us at 877-237-2504 to schedule a test drive with one of our qualified brand specialists today!